We provide affordable and accurate Motion Capture Services
​
We can support you to use technology in your projects
We can deliver a range of Creative Tech projects for you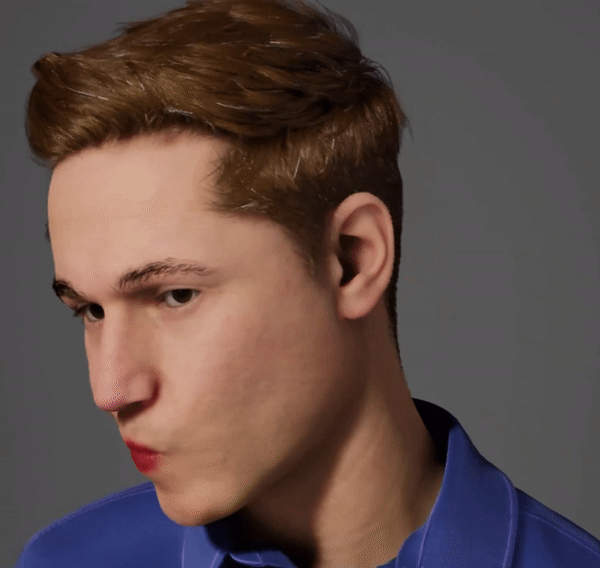 Motion Capture
3D Animation
Virtual Reality
Augmented Reality
Interactive Installations
Video Game Development
​
We have worked extensively with clients across the education, arts, media, leisure and gaming sectors, offering training and creative digital product development solutions. As a small business we are able to keep costs highly competitive whilst offering the very latest technology and expertise.
LimboTech's range of Digital Technology services aim to enable creatives to achieve their artistic visions by providing technical expertise, support and advice.
We have partnered with visual artists, theatre makers, galleries and museums to augment their current practice with new technologies.
We also develop our own in-house innovations focused around engaging, exciting and interactive ways of experiencing cutting edge technologies.